April.23.2009
Found in her….
Joy and gladness will be found in her,
thanksgiving and the voice of song." ~Isa. 51:3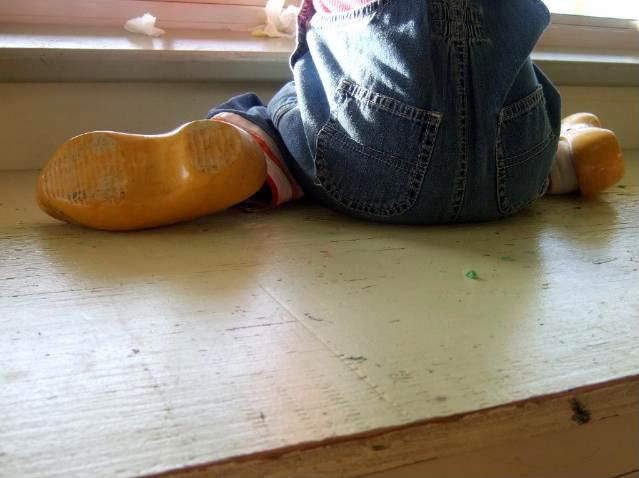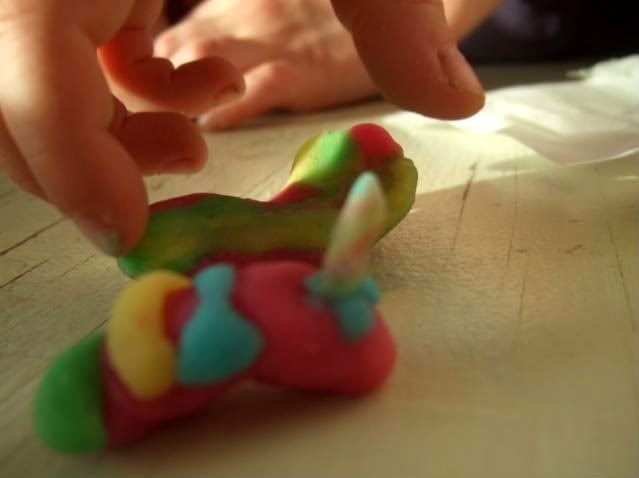 hum of vaccuum
duct tape healing book wounds
squeak of washing windows
rugs hanging in sun
warm of fresh playdough
dutch shoes on little feet
laughter down slide
beads awaiting string
little bodies squeezed on rocking chair, book sharing
night-time tents of sheets
boy-picked daffodils cheering rainy afternoon
Lord God, in giving thanks for simple graces, I'm overwhelmed with Your grace.
I'm thankful woman. Hear me sing!
:::
May we quietly invite you to let joy and gladness be found? Come join the Gratitude Community!
And if you've posted more of your thanksgivings lately, drop me a line — it'd be a delight to share your link!
How to begin: Just grab a scrap of paper lying around and begin giving thanks, with your own 1000 Endless Gifts:
Why begin your own One Thousand Gift List –(drop me a line if you do, and I'll add either your name or a web link to the Gratitude Community — — it's a privilege to join you in living thanks …) Read the listing of the endless Gifts
Photos: spring thanks from here…