Open Sidebar
Un-ugly…
Every bush burns. Even the twisted, thorny ones….
I spent the weekend looking for beauty, God-sparks, in the ugly…

More of the Ugly-Beautiful… more of 1000-and-still-counting Gifts…
1034.
We sit at the edge of our cornfield and our thanks for living on this bit of dirt explodes, little bursts of light.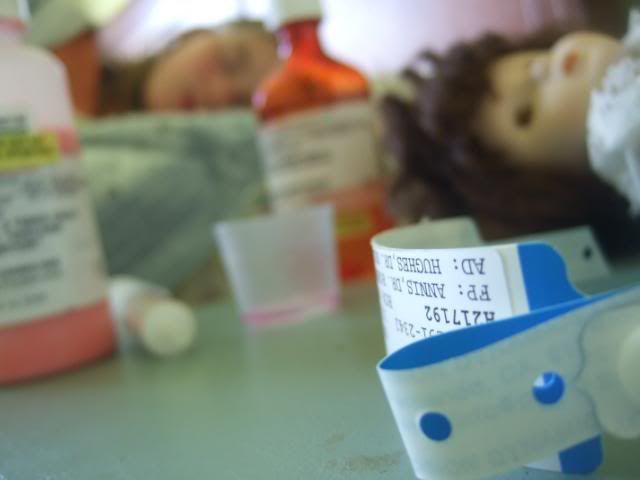 1035.
After she loses tonsils and adenoids, we go looking for popsicles and Anne of Green Gables and pain meds and find tender memories…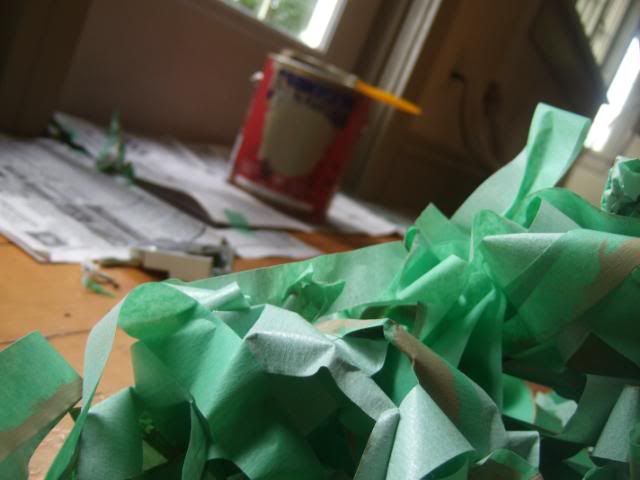 1036.
We peel back miles of green tape, still tacky with paint, and the house is trimmed with smiles.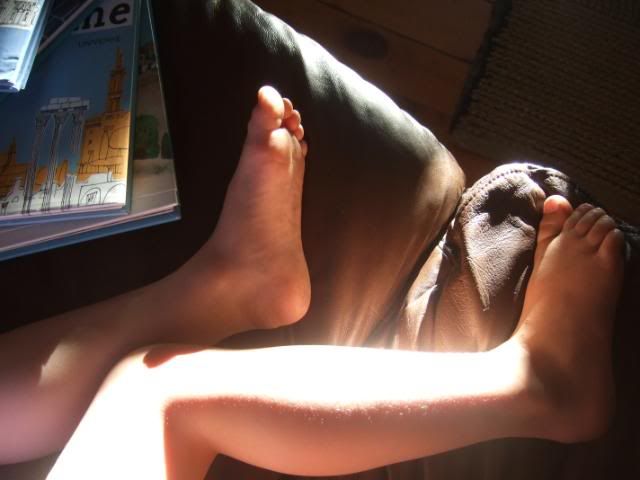 1037.
Dirty little feet fall asleep with words but I stay awake counting toes.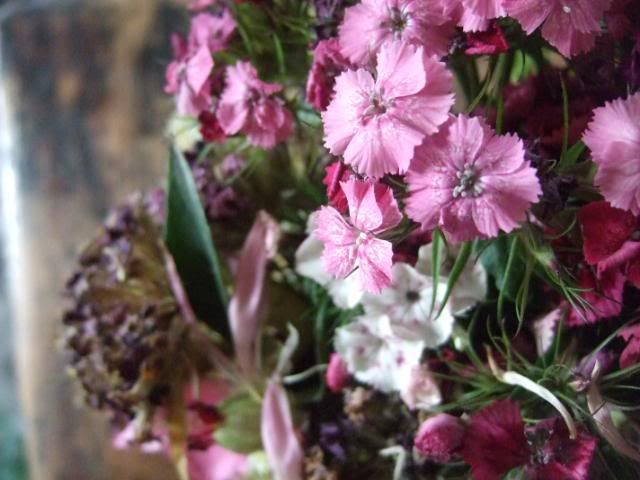 1038.
Ours are the descendants of hers, the swaths of Sweet Williams that striped her garden like a strawberry sundae. The blooms fade and her memory doesn't.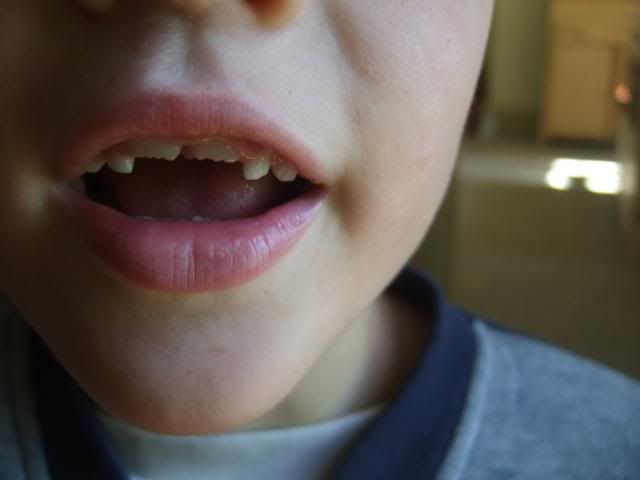 1039.
His smile's a bit crooked and toothy these days, his speech a bit slurred.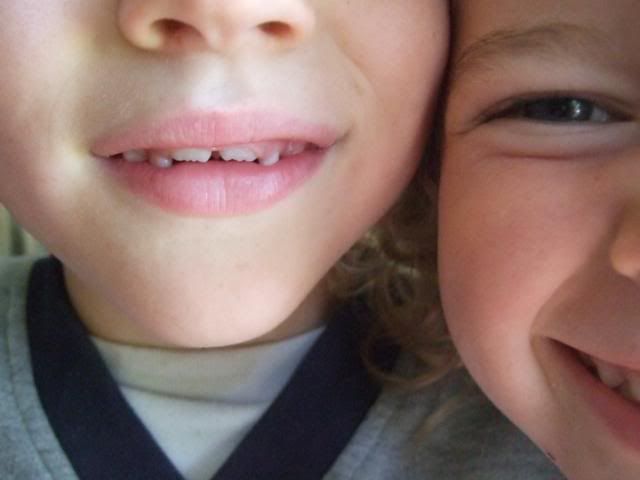 1040.
And we just think he's great.
Lord God…. You un-ugly all things. Even today.